EDUCATIONAL MATERIAL DISTRIBUTION 2022
EDUCATIONAL MATERIAL DISTRIBUTED AT SHIVRAM PRI. ASHRM TURORI – OMERGA, USMANABAD, MAHARASHTRA
TOUCH HAS DISTRIBUTED EDUCATIONAL MATERIAL AT 4 SCHOOLS IN GUHAGAR, RATNAGIRI, MAHARASHTRA
1. SHRI SIDHHIVINAYAK VIDYA MANDIR,
2. VASANT JAYARAM BHAGVATI BORGAON,
3. DURGABAI HARI VIDYALAYA,
4. SUCHARITA NILKANTH VIDYALAYA,
5. TATYA VAZE VIDYALAYA – PACHERI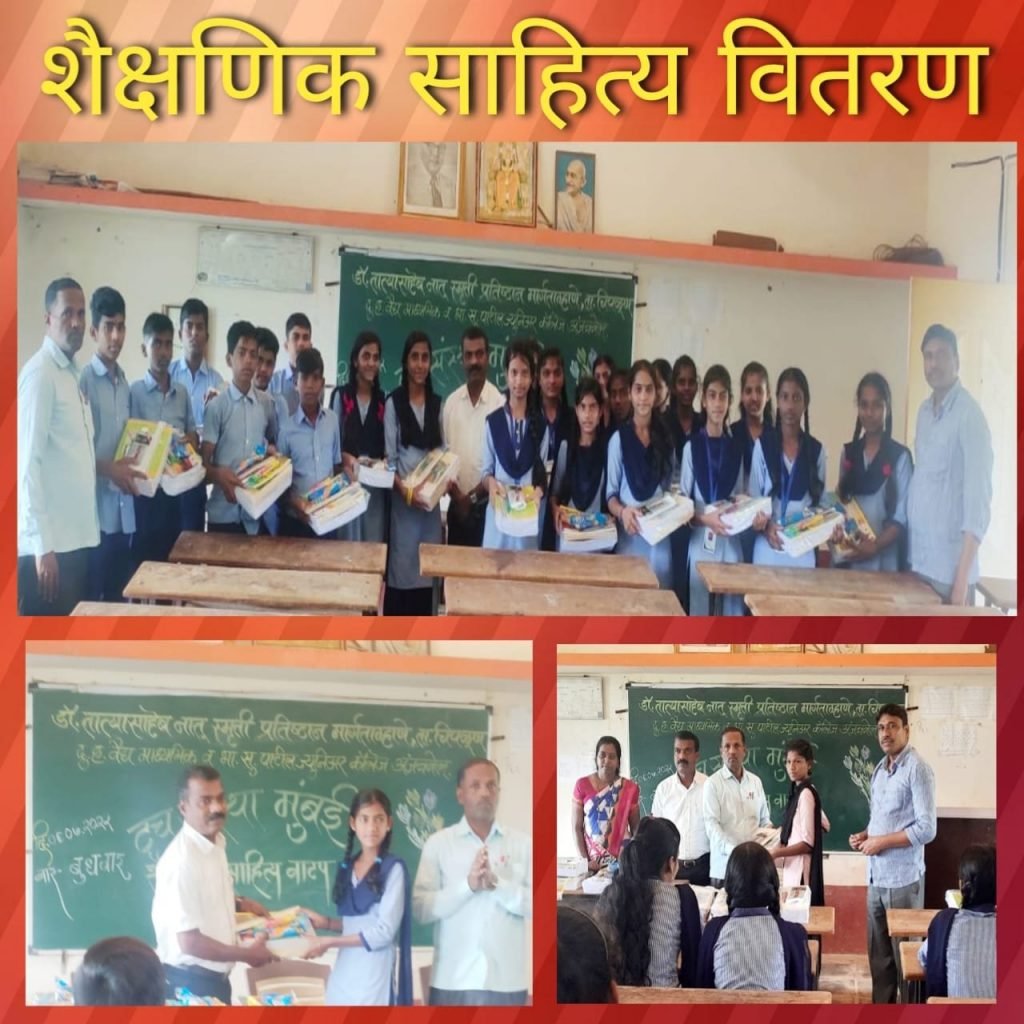 EDUCATIONAL MATERIAL DISTRIBUTED AT EKLAVYA PRATHAMIK ASHRAMSHALA MANGRUL, TALUKA- TULJAPUR, DIST- USMANABAD
EDUCATIONAL MATERIAL DISTRIBUTION AT PURULIA, WEST BENGAL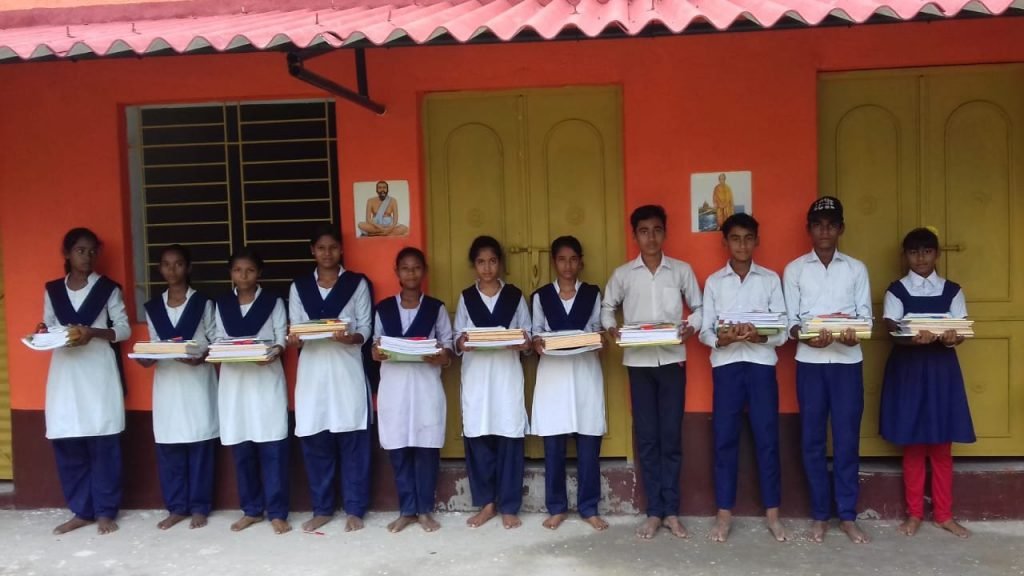 COVID pandemic food grains distribution ( 2020-21 )
TOUCH distributed food (groceries) as well as masks and hygiene kits to 1082 families during the lockdown period last year. Even this year, families with touch have no choice but to make a living.
Considering the need of such families, Touch is again implementing food distribution activities in 2020-21. So far, foodgrains have been distributed to a total of 120 families.
Touch is appealing to you for help in this post-pandemic financial situation
TREE PLANTATION DRIVE ON ENVIRONMENT DAY ON 5TH JUNE 2022 AT TOUCH BALGRAM
500 native saplings planted with the help of volunteers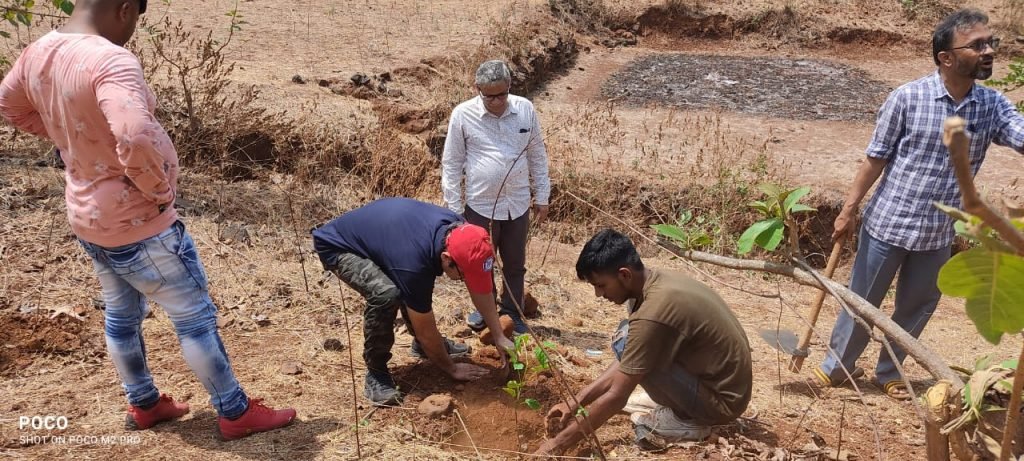 TOUCH BRIDGE SCHOOL CELEBRATED INTERNATIONAL YOGA DAY ON 21 JUNE 2022
"RANG-TARANG" SUMMER CAMP FOR BRIDGE SCHOOL