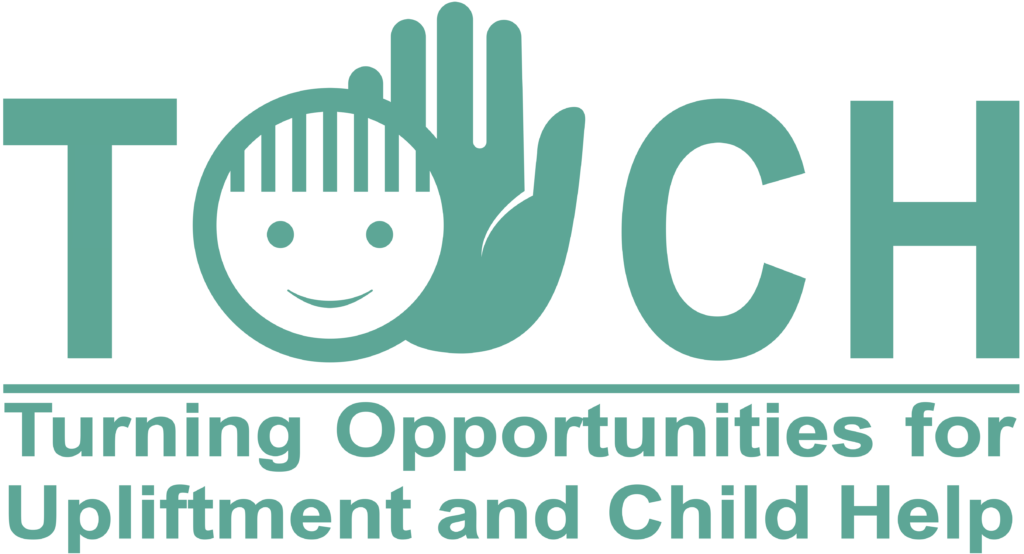 TOUCH is a non-profit organisation registered under the Bombay Public Trust Act 1950. TOUCH was founded in 1993 by a group of socially conscious, personally committed professionals and social activists to help the underprivileged children. Our team helps them realize their true potential by supporting their education with particular emphasis on their overall development.
The main aim of TOUCH is to build a network for the social and vocational rehabilitation of destitute children.
---
The Beginning
The health of society is determined by the condition of children in that society. It was a sad realisation that the sufferings of living in hostile & neglected socio-economic conditions often lead them towards a dark future.To alleviate at least a few of these sufferings became the guiding principle behind the foundation of TOUCH.
In 1994, a few youngsters came together to further this cause of the underpriviliged children from the Mumbai slums. They were blessed & encouraged by kind-hearted, compassionate elders and thus began the journey of TOUCH.
Overall development and complete i.e. educational, vocational & social rehabilitation of the orphans or less privileged and disadvantaged children became the ultimate aim. TOUCH believes in utilizing Education as a tool to transform these children into virtuous and responsible human beings so that they can easily blend into the mainstream society.
---
Our Beliefs
Poverty illiteracy and ill health run in vicious cycle. Education is one of the most important tool in breaking this vicious cycle. A child requires emotional and psychological support as well as assurance of care & opportunities for his/her balanced development.

---
Our Projects
TOUCH Balgram
TOUCH Bridge School
Book Bank
Child Sponsorship Program
How Funding is Raised
General donation from individuals.
Donation for specific causes.
Educational child sponsorship guardian for each sponsored child pays annual grants.
Corporate social responsibility funding from corporates for organising programmes.
Fund raising through various fund raising events.
---
How Funds are Utilized
Programmes and Development
Fund Raising Events
Development Education and Advocacy
Governance
---
Transparency
TOUCH files the audit report to statutory government bodies and also to all the donors and stakeholders.Touch is registered under The Public Trust act of 1950. It works as a not for profit charity.
TOUCH accepts donation through cheques & online transfers. Donor's are discouraged for cash transactions.
---
---
Our Philanthropy Partners:
[smls id="300″]